Water Quality Services
Team of water Quality testing Experts in wide range of water treatment applications
Products Specialist
Testing and commissioning of our products utilizing up to date method of statements
Preventative Maintenance Services
Asset management of our supplied products, by regular maintenance contracts
Cooltech is a UAE company
Located in the Heart of the Arabian Gulf Area
Cooltech is a UAE company located in the heart of the Arabian Gulf Area where water is considered one of the most vital and precious resources. Cooltech adds value to its customers through providing innovative and unique solutions to utilize water wisely and more efficiently.
QUALITY
ENVIRONMENTAL
HEALTH & SAFETY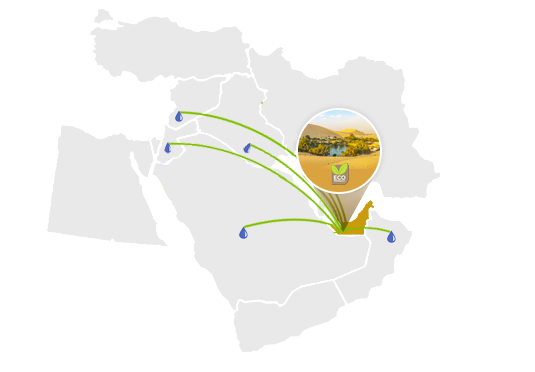 Our Products
These are some of our best products
Water Treatment Controller
Metering Dosing pumps for a broad range of applications
Onsite Self-cleaning Chlorine Generator
Onsite Chlorine Di-Oxide Generator
Plastic Automatic Self-Cleaning Disc Filters
Air Operated Double Diaphragm Pump
Our Successful Projects
Case Studies
We offer highly specialised medical care, on one site, from some of the foremost national and international specialists in their fields of medicine.